Helen Hamon
and
Alderson Estate Sale
Oct. 26, 2019
at:
Effingham Blue Bldg.
302 Main St.
Effingham, KS
SALE BILL
Below
At the end of the day, all is done well with
Hoffman Auction Service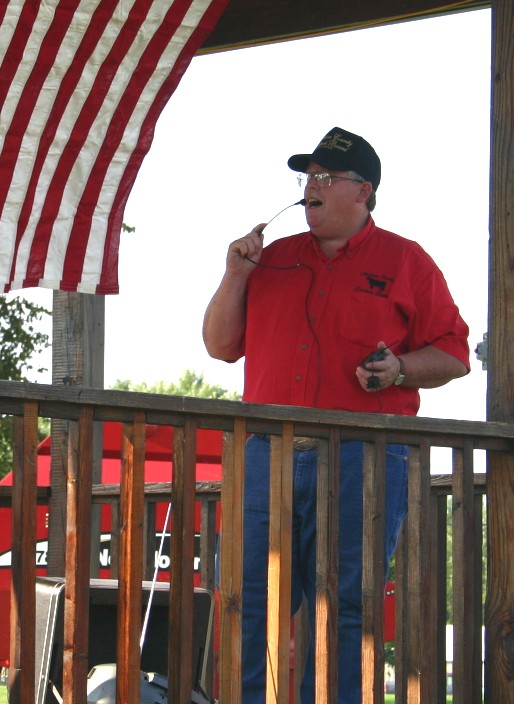 Contact Information: Jeff Hoffman
6587 US Hwy 159;
Effingham, Ks. 66023
913-833-4125 Home
913-370-0747 Mobile
Email hoffmanauction@gmail.com
For all your needs handling personal property auctions contact the Hoffman Auction Service today. Our years of experience and personal service will pay you dividends.
You are our visitor