ARE YOU WALKING WITH GOD
" Enoch walked steadily with God. And then one day he was simply gone: God took him." Genesis (MSG)
A child interpreted the story of God taking Enoch to heaven with this childlike simplicity: "One day when God and Enoch were walking and the sun was setting, God said, "Look Enoch. We are closer to my house than to yours. Let's go to my house instead of going back to yours."
Are you walking with God? It is possible but it doesn't happen by accident. It isn't easy. It ends in heaven.
I recently spent two months as a resident in Atchison Senior Village. Depression, physical illness, and side effects of medication falsely convinced me that I was very near death.
I left that facility with a keen awareness that God was giving me life so that I could continue walking with him.
I will turn ninety years old in a few days. Surely God and I are closer to heaven than ever before. I have a comforting image of God holding my hand as he and I walk into the future of minutes, days, or years. I am comfortable as long as he holds my hand.
Someone asks, "How do we know if we are walking with God?" The first answer is simple: "You are not walking with God if you have not received Jesus Christ as your savior. You cannot walk with God if you reject God's son. Jesus states this fact clearly; "I am the way, truth and life. No one comes to the Father except through me." John 14:6
When we receive Jesus we become a spiritual child of God. God becomes our heavenly Father and we begin walking with God.
Someone asks, "If I am a Christian does that mean I am walking with God?" The answer is no. Many who claim to be a Christian are disobedient and are rebelling against God's authority.
Walking with God means that God is the leader and we are the follower. We are to be constantly aware that God is God, and that we are not.
Those who walk with God are in constant communication with God. We talk to him and become personally acquainted with him. We learn who God is through reading the Bible and applying its principles to our life. As we read the Bible we are hearing what God is saying to us. As we respond back to God in prayer we are having a conversation as we walk together.
Walking with God means that he sets the destination and also the road we will travel to safely arrive at the destination.
God may require things from us that we don't understand. We must agree with him whether we understand or not. We are never told that God must agree with us. We are to follow God whether we agree or disagree. Disagreeing with God is disobedience. Disobedience says that we think we know better than God. Partial obedience is total disobedience.
We may be on the same road… but we may be out of step. In a marching parade it becomes obvious if one person is out of step. Being in step requires that we get in cadence with the director. Staying out of step is rebellion, disobedience.
Being in step requires that we are listening to God. Thinking about God does not mean that we listen to Him.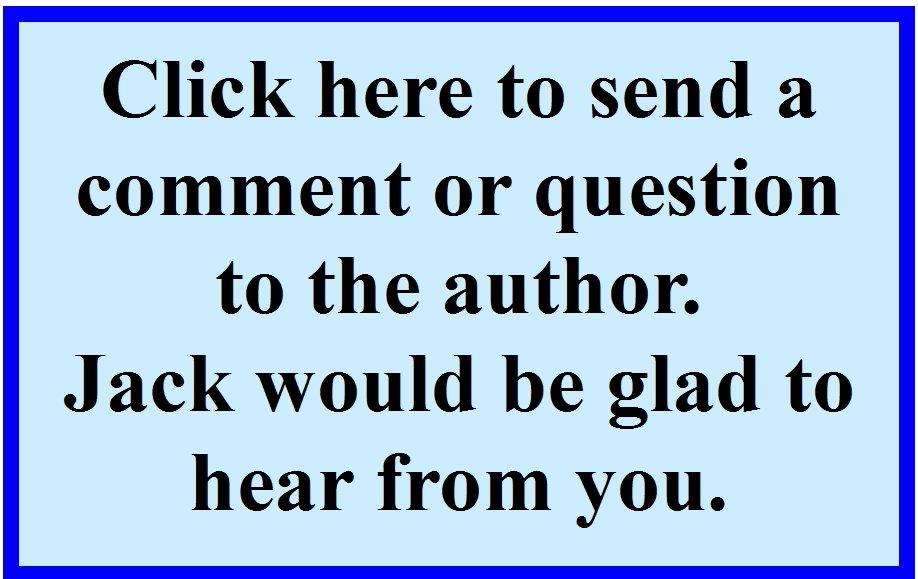 Doing all the above shows that we love God. If we love God we will walk with God.
"Thy word have I hid in my heart that I might not sin against God." (Psa. 119:1)