THE STEPS OF SPIRITUAL GROWTH ~ Jack Albright
Several years ago I wrote a column called "A New Man Is Created." The story is true and I called the man Jake.
Jake was a career inmate in local jails and later in a penitentiary. An evangelist preached in the prison and Jake asked Jesus to forgive his sins and save him. Jake gradually changed and after a lengthy period of time he left prison and was indeed a new creation in Christ.
How can a seasoned prisoner, who admitted accepting money to murder someone, locked in a prison environment, become a new creation?
The answer to that question is found in one verse of scripture. Jesus speaking, " Listen! I am standing at the door, knocking; if you hear my voice and open the door, I will come in to you and eat with you and you with me." (Revelation 3:21 NRSV.)
Notice the three simple acts: Act one: Jesus is standing and continually knocking on the door of your heart. Act two: it is decision time for you. If you want Jesus inside your life, you must open the door. Act three: when you open the door, Jesus keeps his promise and enters your life and lives within you forever.
This is what happened to Jake. He opened his sinful heart and Jesus came into his heart and took up residence. Jesus also took charge and "cleaned house" for him by forgiving his sins and giving him a new spiritual birth. He became a new person because Jesus was living within him.
It took a while for Jake to realize what it was like to have Jesus living within him. The other prisoners were the same; the cell was the same; the food and environment were the same. What had changed was that Jesus was living within him whispering new thoughts and guidance to Jake each time a new challenge appeared. Jake experienced what Jesus called the new birth. (John 3:1-17)
Jake didn't understand that "new birth" meant "new baby." He had become a spiritual baby. Human babies don't eat ham and eggs… they drink milk. So it is with spiritual babies. "Like newborn babies, crave pure spiritual milk, so that by it you may grow up in your salvation." (1 Peter 2:2)
My friend was critically ill and asked me to tell him how to prepare for his impending death. After a lengthy conversation, he prayed and asked Jesus to enter his life and save his soul. The next day I visited him and he commented that he felt at peace with God but didn't feel much different otherwise.
When I told him he was a baby Christian and must grow spiritually, he commented, "Now that doesn't sound too complementary." We laughed but the point was made and he understood it.
The secret of spiritual maturity is that Christ lives within the one who is born of God. The Holy Spirit lives within the Christian and becomes like yeast that slowly but surely permeates the whole person. We are changed from the inside out. The changes do not come overnight.
Change comes one step at a time. One spiritual decision at a time. Overcoming one temptation at a time. Learning one Bible truth at a time. Taking one step of faith at a time.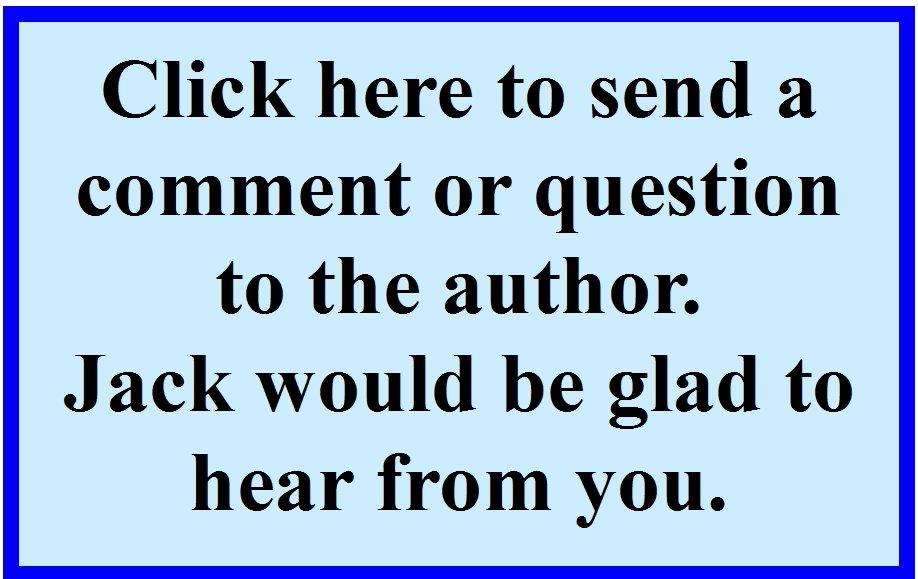 Soon we come to look, think and act like Jesus. "What we do know is this: when he is revealed, we will be like him, for we will see him as he is." 1 John 3:2b
This vast ocean of spiritual truth cannot be fully measured or understood…but it can be experienced.