REPLACED NOT MISPLACED
There is a vast difference between being re-positioned and being replaced. Readers who tell me that they have joined me in mutual efforts to find peace with failed relationships are rewarding me.
This morning I kissed my valentine wife as she left to begin her sharing of God's love. I watched her car drive out of sight and this prayer bubbled to the surface of my heart: "Lord when I die please give all my spiritual gifts to her." This was an example of re-placing. Prophet Elijah passed his mantel on to Elisha.
The story a lost sheep, a lost coin, and a lost son is found in Luke chapter 15. My son told me that he had permanently repositioned himself and will never become the returning prodigal son. This automatically changed the position of my granddaughter.
I have shared my struggles with properly placing both Anya and myself before God. Each of us must take our proper place.
When God permits one blessing to be taken from us, does he ever send other blessings into our life to fill that space?
Marilyn's children have poured out their love on me and have become loving stepchildren, who have added loving step-grandchildren, and step-great-grandchildren. Yes! God can bring other blessings into our life to bless and comfort us. Anya has not been forgotten or replaced by others. She stands permanently blessed in her proper place as a servant of God in her dark world. I stand in my proper place before God to serve God in my dark world. Neither replaced…just properly placed.
I find my heart searching for a person who may need special help. Some reader may feel that you are the "lostest" sheep in the flock. If you feel that you are at the end of your rope…it may be your opportunity to receive longer rope. This may be your "burning bush."
Moses saw a bush burning but it was not being consumed. (Genesis chapter three.) He moved closer to get a better look and God spoke to him from the burning bush and said, "Moses take off your shoes. You are standing on holy ground."
They were standing at the foot of Mt. Sinai where God would later give Moses the Ten Commandments. Holy ground. Dear reader, has God brought you to the place where he has gotten your attention?
I had a "burning bush" experience in 1982 when I found myself back at "square one." It was literally a new beginning and those words became the title of all my writings in various media.
As I surrendered myself to God I began a faith flight and the following words quietly appeared: "A feathery glider races space, its spectered power leaves no trace. A flighted pilgrim marks a place, esteemed by God…beholds His face. The timorous face of high flung cloud, gives no command to take to ground. So mount the sky…be airy free! Your Heavenly Father watches thee. His free Spirit charts your way. Who stops to hear what storm clouds say? When time shall come to set to ground, His gentle hand will guide you down."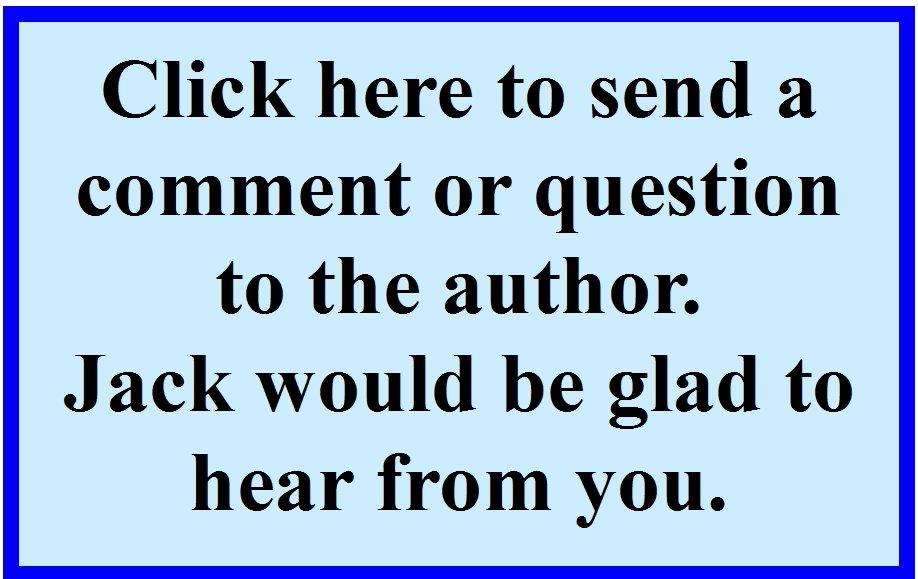 That burning bush experience completely changed my life.
Another "burning bush" recently appeared in the form of an illness that gave me a brief glimpse into the valley of death. This slight smell of death makes me feel a tiny kinship to Lazarus.
If you find yourself at a "burning bush," I suggest that you take off your shoes and let God properly place you where you will occupy the safest and most rewarding place in the world.