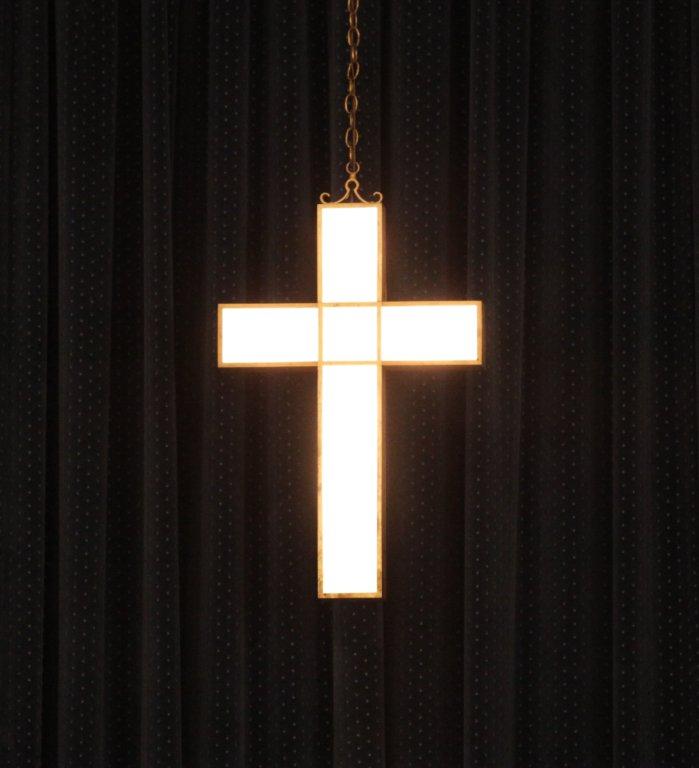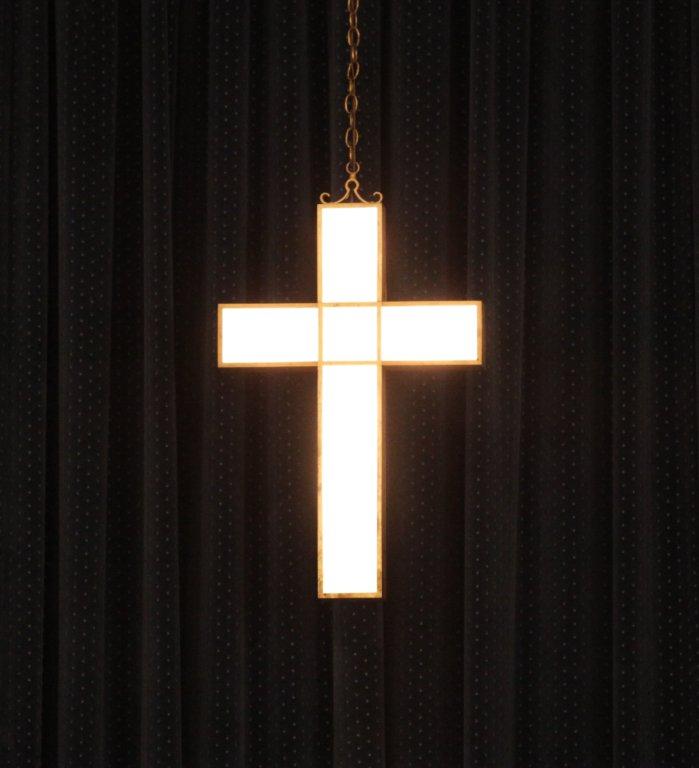 EFFINGHAM UNION CHURCH
Jeff Cochran, Pastor
Church Office Manse/Pastor
513 Seabury St., PO Box 303 606 Sixth St., PO Box 29
Effingham Ks. 66023 Effingham, Ks. 66023
913-833-4481 Office 913-833-2379 Manse
Email: effunionsec@gmail.com Email: effunionpastor@gmail.com
Cindy Pangburn, Sec. Jeff Cochran
Schedule
Sunday School all ages 9AM
(during Sept to May
Worship Services 10AM
(9 AM from June thru August)
Women's Circles:
Mary-Martha Circle
(1st Wed. of Feb, June,
Sept, & Nov @ 7:00 p.m.)
Nite Circle
(3rd Monday of mo. @ 7:00 p.m.)
Call the Church for details.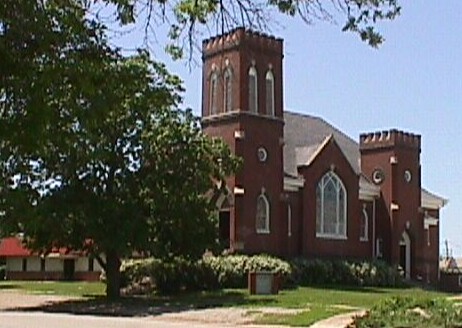 Methodist Connection


Presbyterian Connections

2023 Graduates
Don't forget that the Effingham Union Church provides financial assistance in the form of a scholarship to any graduating senior that is an active participant in Worship service and/or Sunday School.
Click on this link to the scholarship application/instructions.
Find below the calendar of the church activities
and the planned use of the facilities.
To Reserve use of any facility email:
effunionch@gmail.com or effunionsec@gmail.com
Facility Use Rules/Application Form
To volunteer for snow removal or lawn mowing email: effunionch@gmail.com